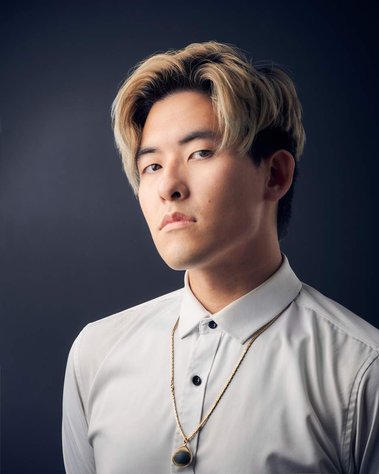 Kevin Vu Kim
Los Angeles Based
Product Lifestyle Photographer
I accidentally got into photography in high school when I took an AP art class in a convoluted attempt to appear more artistic and impress a girl I liked. Long story short, I didn't get the girl but I developed an interest in making images.
I started my career shooting environmental portraits and still do whenever I can. However more recently I've found joy in shooting conceptual product and portraits with an emphasis on punchy colors, textures, and design oriented flare. But people are much more than a stylistic description of their work.

On days off, you can find me in Koreatown coffee shops with friends, around Echo Park Lake jogging at dusk, or Frankenstein-ing cuisines together in my kitchen (ask me about my Korean fusion dishes).
As someone who is always eager to work with enthusiastic models and ambitious brands, I encourage you to contact me with inquiries and project ideas, or just to say hello.

Let's create something brilliant together.